Learn To Paint: The Beginner Workshop
An 8 week class for the beginner. Learn a very basic approach to the fundamentals of painting. Students will work in my studio with constant direction and guidance . Topics such as colour, value, shape recognition , paint and brush handling will be explained.
Begin With Black And White
The student will start with black and white paint to create values. Value is what creates lights and darks. To create images that look realistic,the student must understand how to create form. Students will work in my studio from a series of basic forms ( bottles, children's toys, plaster reliefs...etc)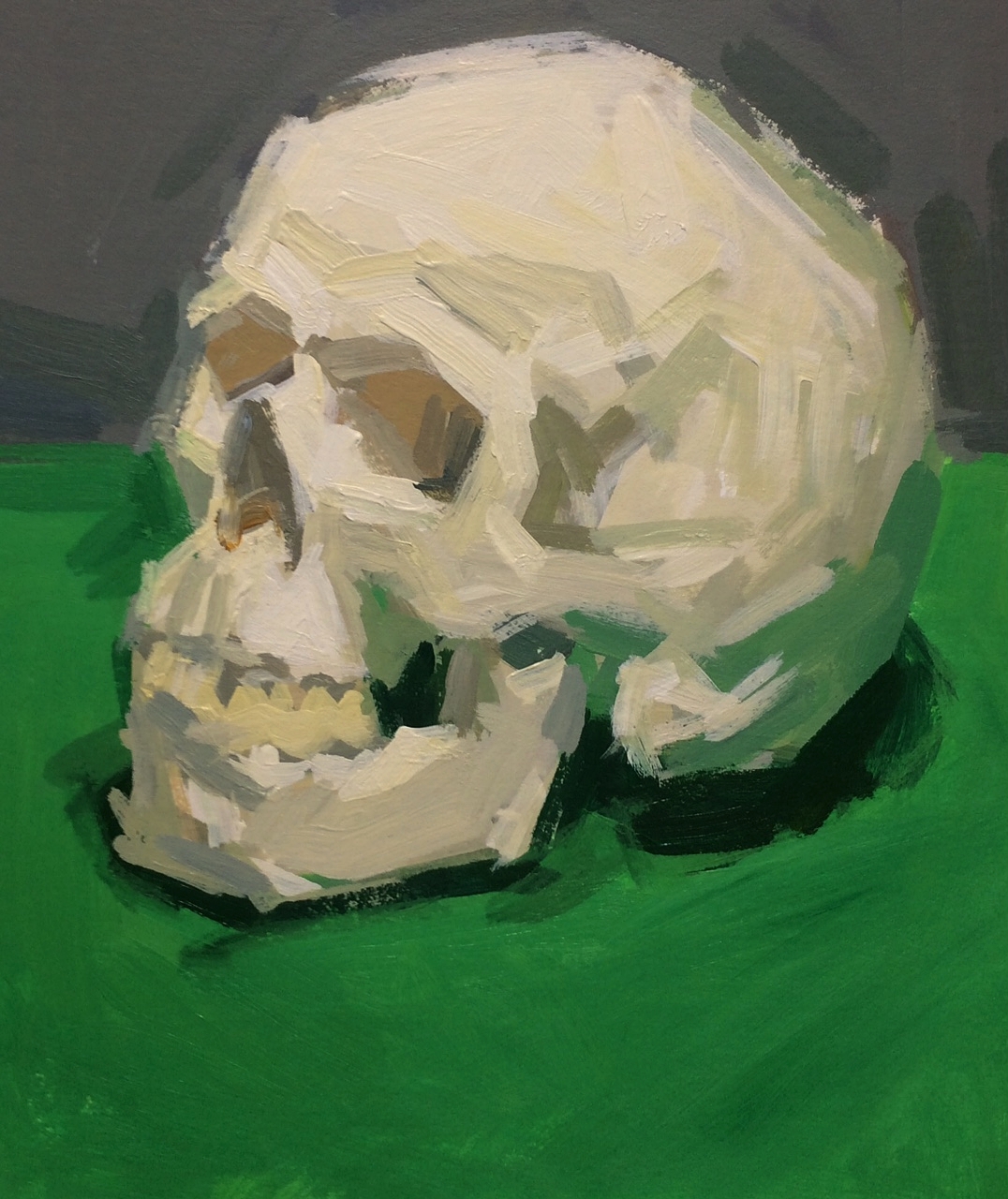 Exploring Colour
Students will be introduced to colour and be shown how to control saturation, create harmony and create form with colour.
Basic Compositions
The last step in creating an image . Arranging shapes to design a pleasing composition. Using contrast of colour, size, and shape to solve problems.
Each Class: 3 Hours
Course Duration: 8 classes
Class Size: 3 students
Course Fee: $650
Date:Day and Time TBA
A list of supplies will be given after registration